Style Diaries - An Exploration into Prixing
Prixing - (verb) - Wearing two or more prints that are not identical; mixing prints.
I can't remember the first time I was aware of prixing, but I do remember my first outfit: a black and white horizontally striped crop top with a black and white short floral skirt. I was a bit nervous to wear it outside, but I had seen people in magazines, and in person pull it off, so I knew it was possible! That outfit is still one of my favourite go-tos when wanting something quick, easy, comfortable, and super stylish to wear.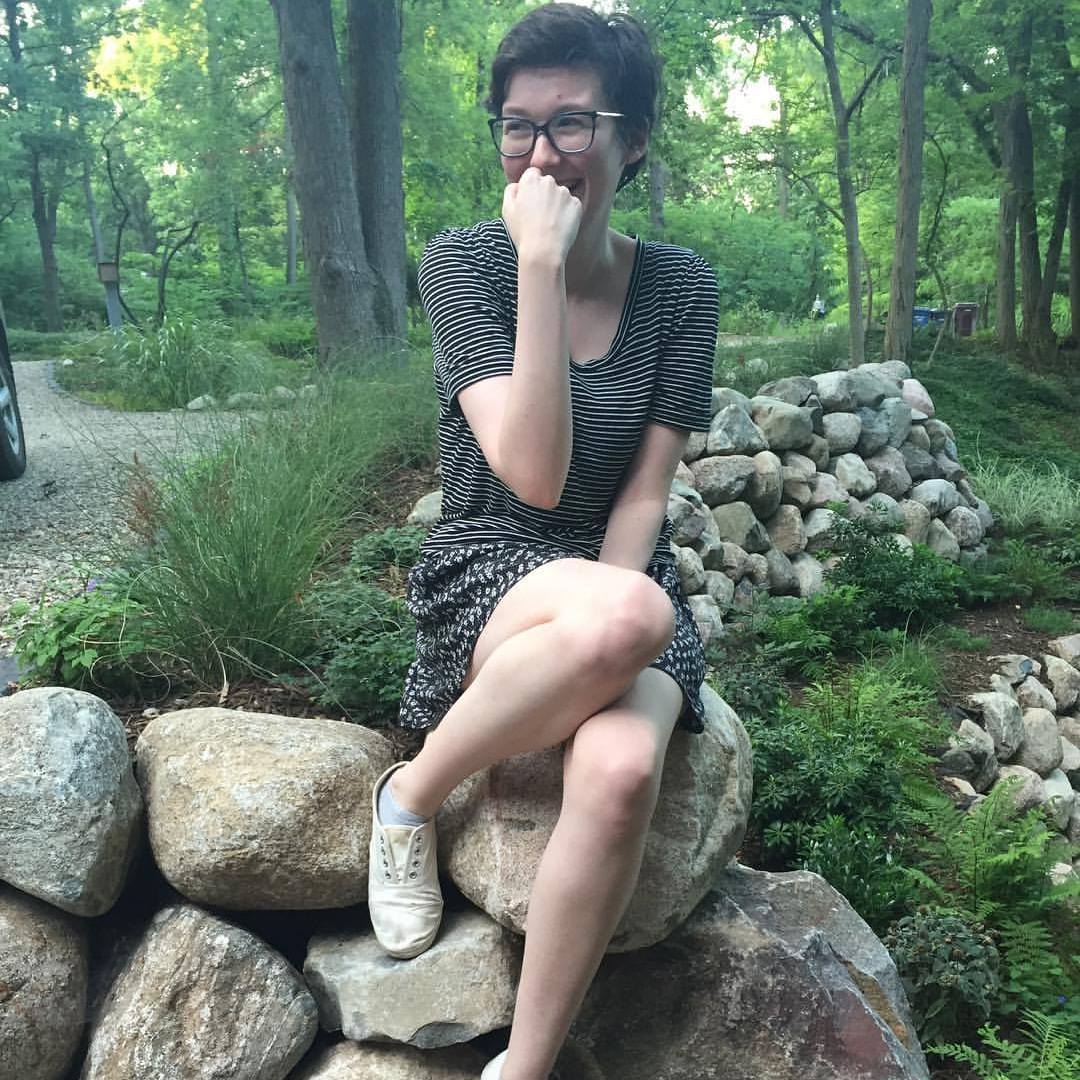 While I do live in Brooklyn (which is much more forgiving and freeing with its fashion norms), there are some forms of prixing that are too intense, even for me! A prime example is the Gucci 2017 magazine campaign. In the glossy ads, you'll see a model mixing florals with plaid with houndstooth; all in loud, clashing colours. While I'm certain those individual pieces are lovely, it's near impossible for me to tell what the model is actually wearing due to how busy the photograph is.
I stick mainly with black and white (or a similar two colour maximum palate). Having those limitations makes it harder to create a look that is too messy or busy. I also play with the size of prints I'm mixing. For instance, I'll wear a larger print on top, while my skirt will have a smaller, more detailed print.
When I follow these guidelines I create a put together and seemingly well thought out look, even though I may have just pulled a shirt and skirt that only have their colour scheme in common.
I'll leave you with these final thoughts:
Be adventurous. There is someone always dressed more outrageously than you on the subway.